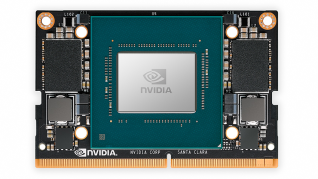 what better way to celebrate innovation than by updating our ESXi-Arm Fling? NVIDIA Xavier, Altra, bug fixes and perf improvements.
---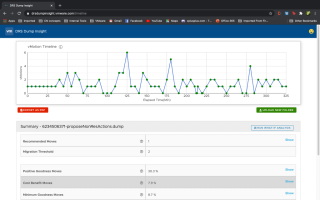 The DRS Dump Insight fling version 2.0 was released earlier this year; it makes sense of the drmdump files that the VMware vSphere Distributed Resource Scheduler (DRS) creates. This type of log file data is then presented in a series of intuitive visuals, so you can see what moves DRS has taken [..]
---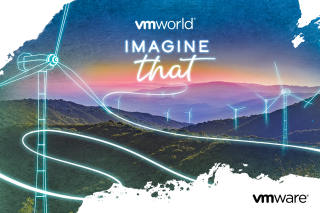 Join us online for VMworld 2021. Learn about industry hot topics, preview new hands-on labs, and participate in networking events. Mark your calendar.
---